Our Defenders do not spare themselves in battles defending their homes. Unfortunately, many of them become injured. When medics evacuate the wounded and administer first aid most of the time they have to cut through their clothing. These Men and and Women are literally left naked. As a result, hospitals have a huge need for clothes for the wounded.
We have put an enormous effort into developing these hospital pajamas to provide our Defenders with the comfort they deserve. We are looking for Donors who would be willing to sponsor their production.
---
Our pajamas
Freecut and made out of soft to the touch cotton fabric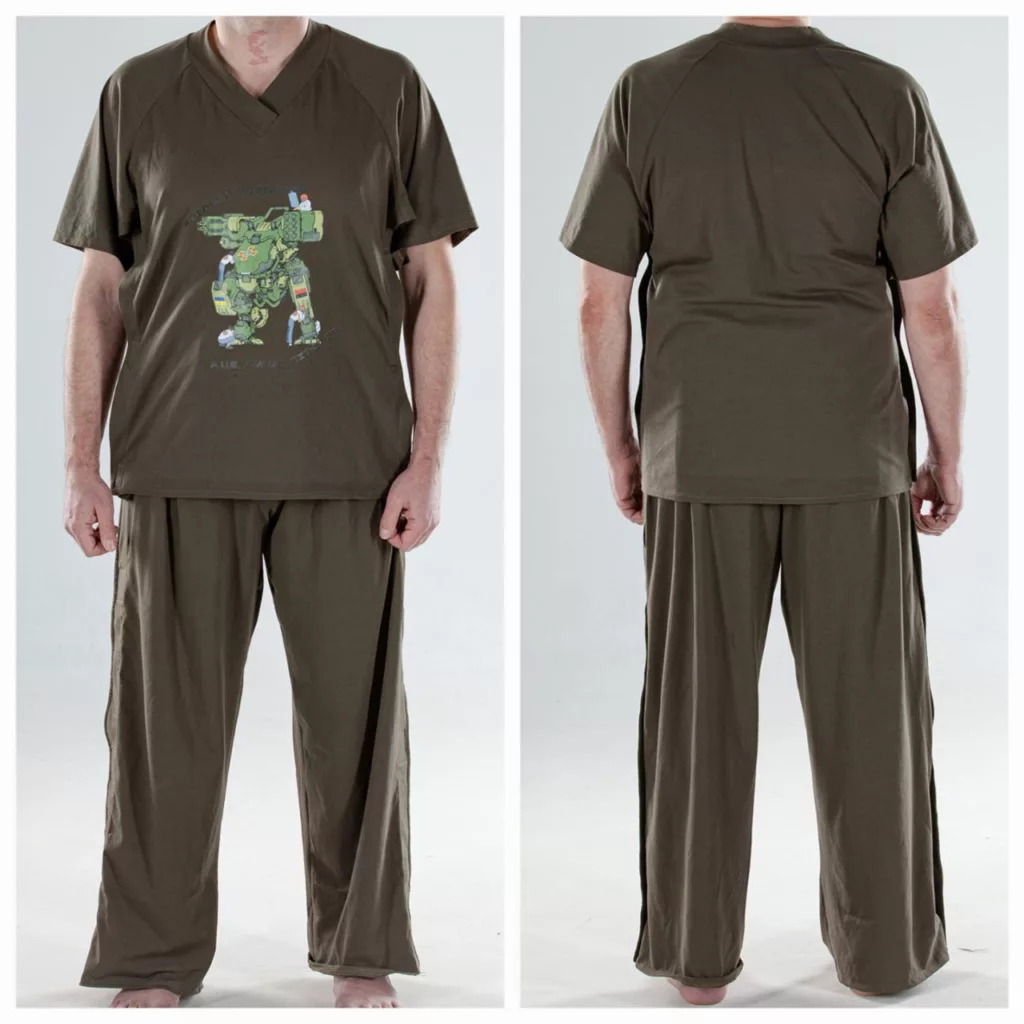 A design with Velcro, which makes it easier for the medics to reach wounds anywhere.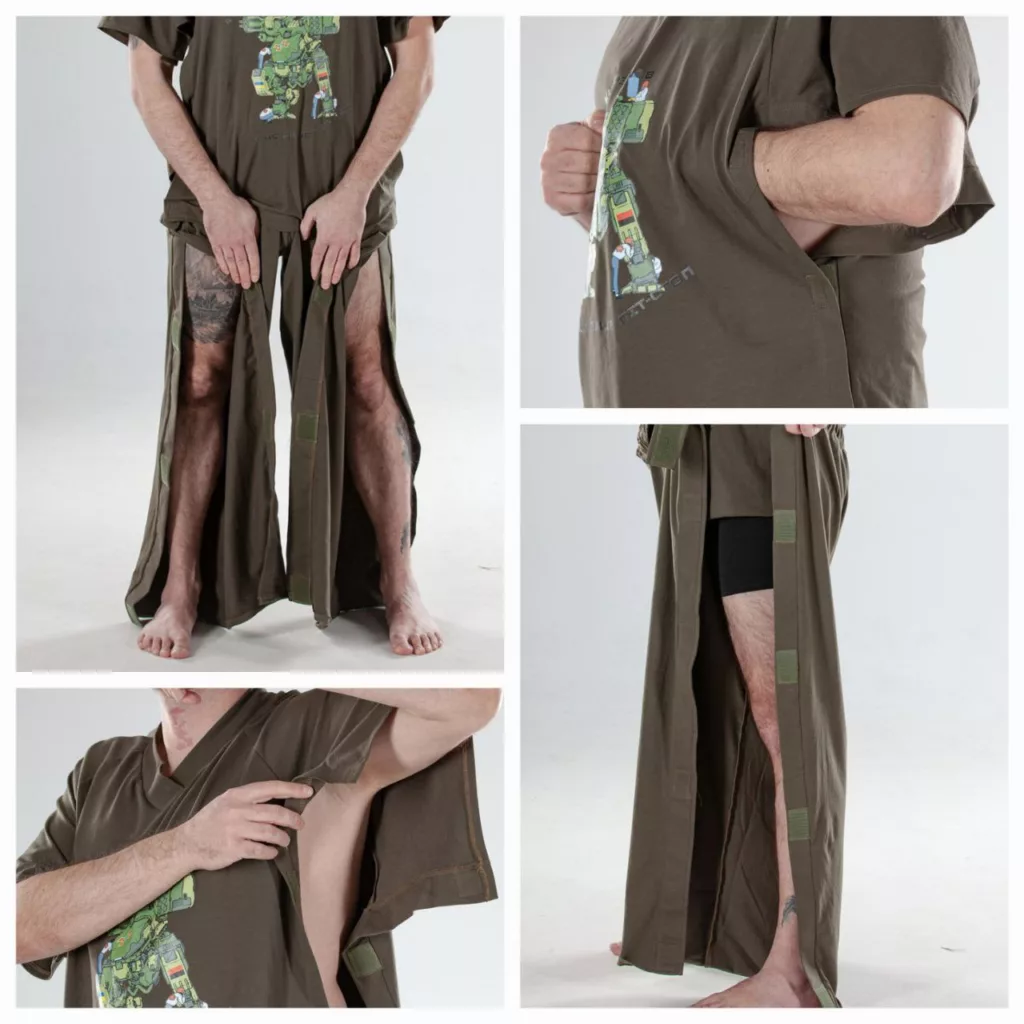 A motivational print for our Defenders to recover faster!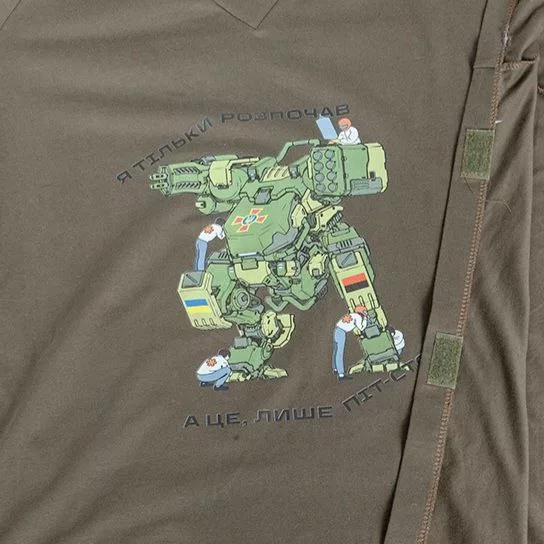 Documents
---
---
Thank you for your contribution!